Successful Summer Fishing - All About Buzzers - Fact Sheet
Successful Summer Fishing
Weather conditions always play a major role in successful stillwater fishing, even more so in the summer months - this can be a very unpredictable season - sometimes baking hot and sometimes wet.
Always try to maximise your chances by checking the weather conditions the day before fishing. If it's going to be a hot sunny day then get to the water either early or late, try to avoid fishing between 11am and 3pm, as this is when the water will have the lowest oxygen levels and the fish will be very lethargic. It's also worth noting that during the hotter months smaller stillwaters may be very tricky to fish, as they tend to be shallower, which means the water heats up quicker. Trout are cold-blooded, for them to be at their most comfortable the water temperature needs to be anywhere between 10 and 17 degrees C, any warmer and fish will not feed and look for deep water.

If we are experiencing a hot summer, then either head out to the water early or choose one of the larger (deeper) stillwaters/reservoirs. When you cannot see fish rising, or any sign of fish activity on the surface, they will be in the cooler water at depth, it's time to break out the lures and fish them deep. Colour choice is important with the black/white lures proving more successful in the early summer months and the more vivid colours (Red, Green, Yellow & Orange) in the later summer months.
As the saying goes 'bright day, bright fly'
At the end of this email I've included a link so you can download our 'All About Buzzers' fact sheet.
Summer Stillwater Buzzers
I've selected some of our most popular buzzers which have been ordered from us in the last week. These really are doing the business at the moment.
First up are our 'Adult' emerger style buzzers. These are fished in the surface film - ideal for when you can see fish sipping buzzers: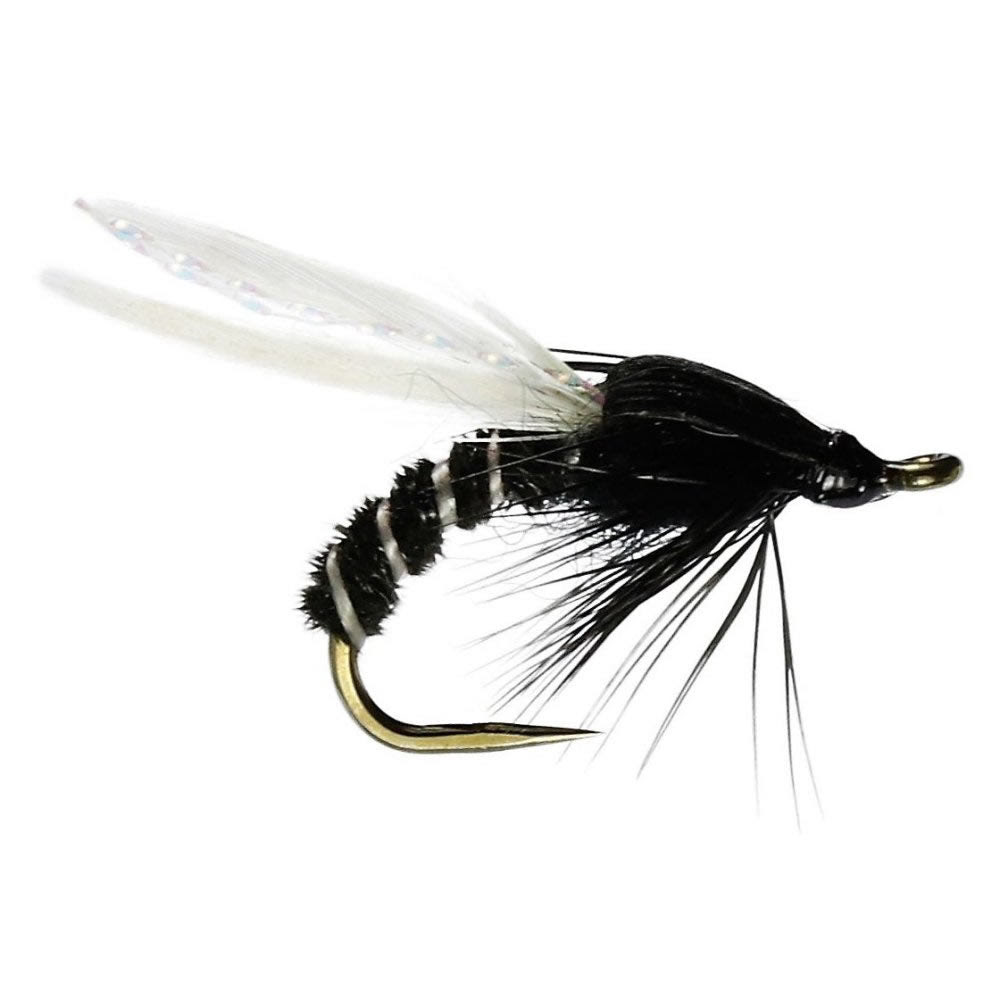 If you want a more traditional epoxy style buzzer, which sink faster (as they are tied on heavier gauge hooks), why not try these:
You cannot go wrong with our 'dinkhamer-style' buzzers for something much more visual. This style of fly allows you to fish an emerging buzzer and a traditional epoxy buzzer simultaneously, with the dinkhamer also acting as an indicator.
Or, go the whole hog and order our most popular selection of buzzers - only £24 for 24 buzzers in all the most popular patterns and sizes:
Treat yourself - you've been good - to some buzzers and have a great time on the water this summer.
Go on, you know you want to!
Get out there and have some fun!