Shuttlecocks At The Ready - Our CdC Emerger Selection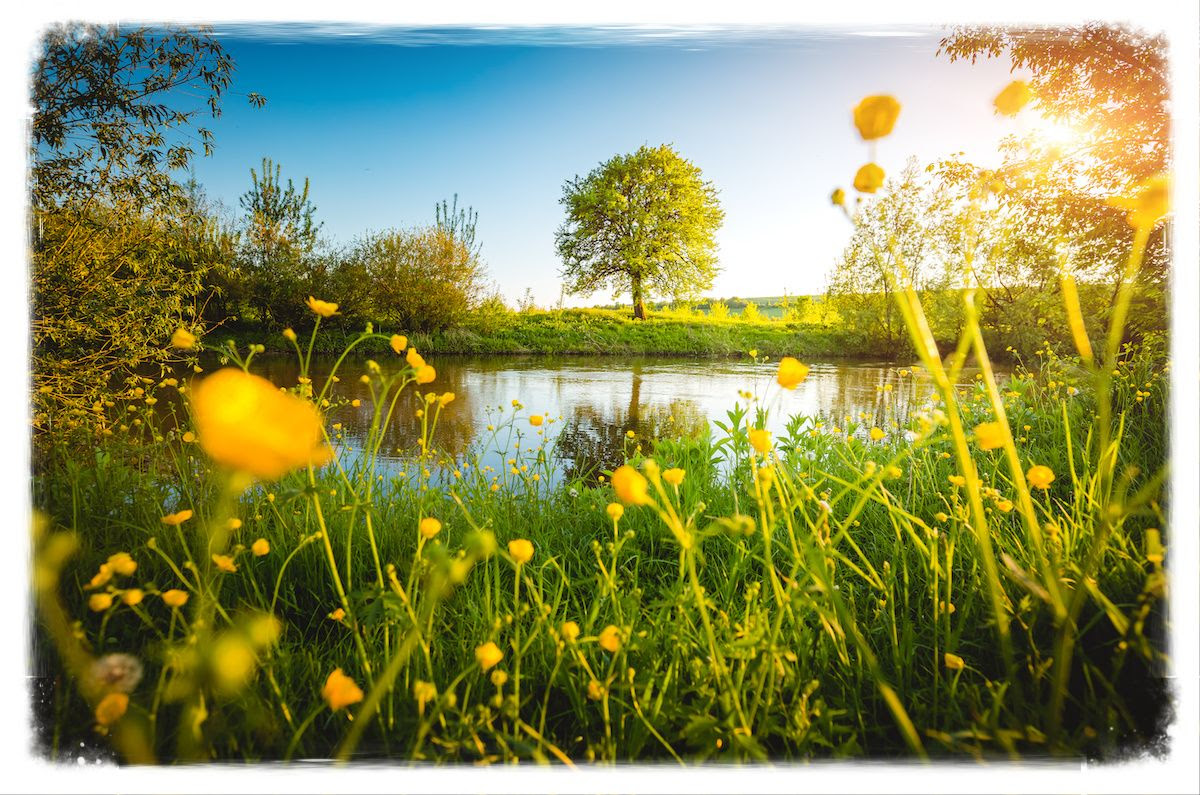 As we are now just about getting into the season, this is the time to start thinking of those idyllic fly fishing afternoons & evenings - when we have less rain - and the weather starts to warm up, after all they are not too far away now!
What better flies to fish these conditions than using Shuttlecock CdC Emergers?
Perfect for both Rivers and Stillwaters alike - Shuttlecock CdC Emergers are some of the most successful flies when there is an abundance of midges (and other small flies). These flies can be presented in the most delicate fashion and not spook even the wariest fish.
A few years ago we were asked to create this selection from a number of our customers and we are pleased to say that they are just about to come into their own - These were the most popular dry flies we sold last year - and we've just restocked on them, so get them while you can!
Our Shuttlecock CdC Emerger Selection has now been updated for 2023 to include slightly more CdC in the plumes, making them float just that little bit higher.
We have created this selection of Shuttlecock CdC Emergers which work perfectly on both rivers and stillwaters:
Rivers - I fish these with our Ultralight Furled Leader on a 9' 2-weight rod. It's what fly fishing is all about!
Stillwaters - Fish them exactly as you would buzzers (using 2 or 3 on a cast), let them drift with the wind when the trout are feeding on the top.
Here's a little info on each of the patterns included in our Shuttlecock CdC Emerger Selection:
Holo-Butt CdC Emerger

A classic shuttlecock pattern tied with a CdC post and thorax dubbing, slender black body and holographic butt. We supply 4 of these, 2 each of sizes 12 & 16.
Micro CdC Emerger
Another slim profile example of a CdC Emerger, this time tied on small size 16 & 18 barbless hooks, with a CdC post and CdC breathers. We supply 4 of these, 2 each of sizes 16 & 18.
Tan CdC Emerger
A slim profile example of a CdC Emerger, tied with a CdC post and very slim tan body. We supply 4 of these, 2 each of sizes 12 & 16.
Red Butt CdC Emerger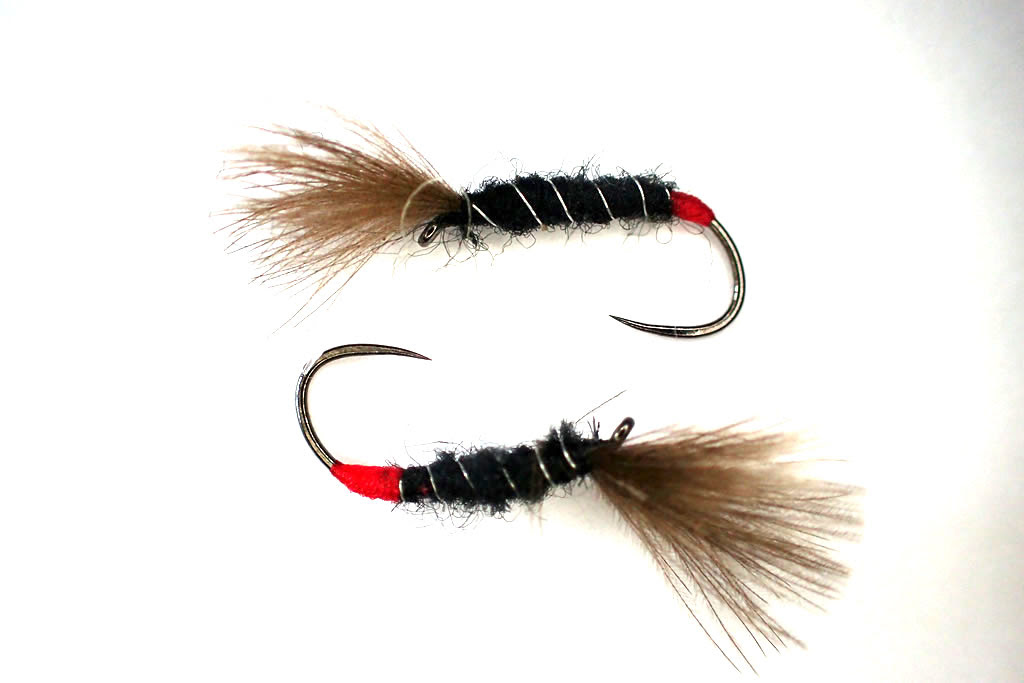 Another classic shuttlecock pattern tied with a CdC post and thorax dubbing, slender black body (with fine wire rib) and red butt. We supply 4 of these, 2 each of sizes 12 & 16.
Phil loves his Shuttlecock CdC Emergers - Be more Phil:
The Shuttlecock CdC Emerger Selection is a selection of 4 different patterns, we are supplying 2 of each pattern in 2 sizes (ranging from 12 to 18) - in total there are 16 flies in this selection.
Our updated Shuttlecock CdC Emerger Selection is now available from our website, for only £20, which includes FREE delivery in our eco-friendly packaging to anywhere in the world.
 Go on, you know you want to!
CdC (meaning Cul De Canard - or the feathers around the preen gland of a duck) is a very buoyant and delicate feather, this is due to natural oils which are secreted from the preen gland - how many ducks have you seen that don't float!
It is important to care for these feathers in the correct way, otherwise, the fly will sink after the first fish is caught. Here's a few tips on how to get the best out of any fly tied with CdC feathers:
When using a gel floatant, always check that it is suitable for CdC feathers, as many of them will clog up the feather and make it unusable. In my experience the best gel floatant I have found for CdC feathers is either Roman Moser Miracle Float (which is quite difficult to get) or Loon Lochsa.

Only apply gel floatant to a fly when it is fresh out of the box, i.e. when it is bone dry.

Once the fly is wet, dry it with a towel / piece of kitchen roll / elastic band - see below, and apply a powdered floatant to it, brushing it as deep into the feathers as you can. This will keep the fly floating, once it starts to sink again, then rinse and repeat this step.
How do you dry a fly with an elastic band I hear you ask?
It's a trick the competition guys use to quickly dry their flies.
Loop an elastic band onto your vest/pack.

Hook your fly into it and stretch it holding onto the tippet.

Twang the elastic band a few times (channelling your best Jimi Hendrix).
This quickly removes any water from the fly, ready for powder floatant to be re-applied.
Tight lines & have fun.