Bank Holiday Birthday Barbless Bonanza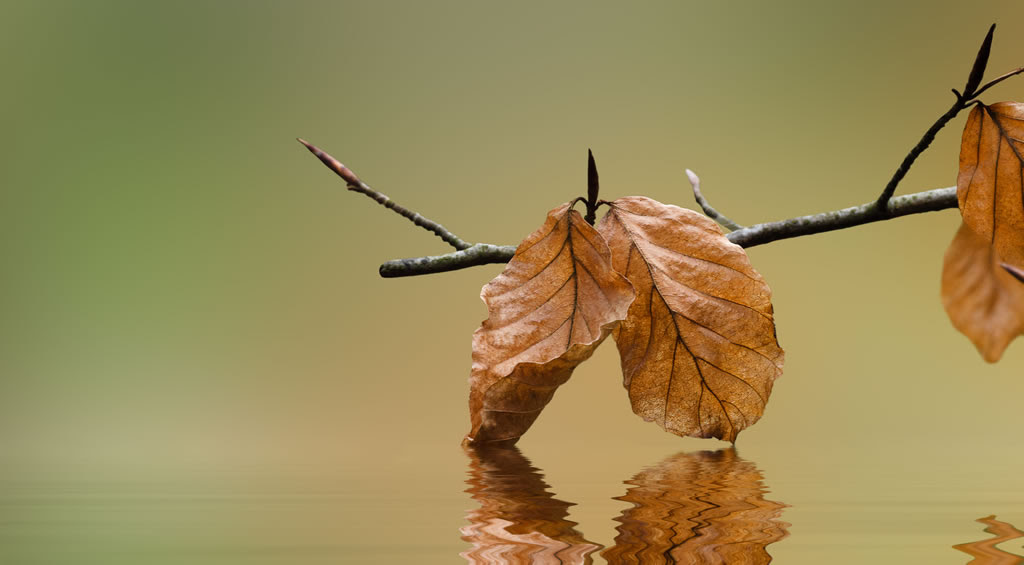 I'm sure you have already noticed that some of the leaves have started to turn and you are seeing a few more of them on the water than usual. As we head towards the end of a really dry Summer and start to look forward to Autumn - at least we've had a little rain to top up the river of late - the fish will finally start to play along as the temperatures start to cool.
September is the month that all disciplines of fly fishing start to produce results:
On Rivers

 

- the fish start to feed confidently with the higher water levels
On Stillwaters

 

- the fish become much more active as the water temperatures start to drop.
We've something a little special for you this weekend - a bit of a Barbless Bonanza - and it just so happens to coincide with my birthday (today):
I'm 21 again! - so to celebrate along with me - I'm offering a 21% discount on flies which you will find useful over the coming weeks.
We've selected our most popular fly selections (see below), which are the ones to use in the coming weeks on both Rivers & Stillwaters - Fancy that, a discount on products that you actually want?
*I'm actually 53, but I can't afford to offer a 53% discount as we would be out of business by the end of next week!
All of the discounts are automatically applied as soon as you add the item to your basket - no discount codes are required.
Our existing discount bands also still apply, so if you spend over £50 you can now receive up to 30% discount - fill your boots while I'm feeling generous!
Please note, this offer will last until midnight on Monday the 29th of August.
Anyway, here are the flies we have on offer this weekend ...
If you read to the end of this email we're giving you a head start on the hatches you can expect to see on your local this coming September.
Barbless Birthday Bonanza
Here are more details on each of the fly selections we have on offer this weekend:
These Wulff's will take fish all through Summer & Autumn, use the larger sizes later in the season when the late season Large Dark Olives are on the water (September) and the smaller sizes to imitate the Autumn Dun's. With its bushy hackle it's a great fly for those riffles which would sink a more delicate fly. For this weekend - only £15.80.
This Dry Selection is comprised of the most popular (and successful) dry flies which can be used with confidence all year round. Out "Updated for 2022" selection contains more sizes fo the mega successful Indicator Caddis - the first fly I will tie on if I do not know the water - it's that good. For this weekend - only £15.80.
These buzzer flies are great imitations and come in a variety of colours (all tied on barbless hooks - of course!). In total there are 24 buzzers supplied in our eco-friendly packaging. All of these flies are hand tied using barbless hooks, in sizes 12 and 16 using quality materials. For this weekend - only £18.96.
The Barbless Slovak Selection is a selection inspired by the flies used during the 2018 World Fly Fishing Championships in Italy, we are supplying two of each fly in two sizes, in total there are 16 flies supplied in our eco-friendly packaging. All of these flies are tied on strong barbless hooks. For this weekend - only £15.80.
To get you ready for the coming bounty in September, I've included a handy hatch chart for both rivers and stillwaters below:
We're working on a really nice selection of flies to get you set up for your Autumn fishing outings. More info on that next week. Until then ...
Tight lines & have fun.